Transport Treasury Publishing
Discover a diverse collection of specialized imprints under our publishing umbrella, each tailored to cater to unique literary genres and interests.
The main publishing arm of Transport Treasury features material from our own photographic archive of over 500,000 negatives and transparencies. The TTP books come in the form of 112-page paperbacks, printed on art paper. The content is primarily pictorial, with extended captions.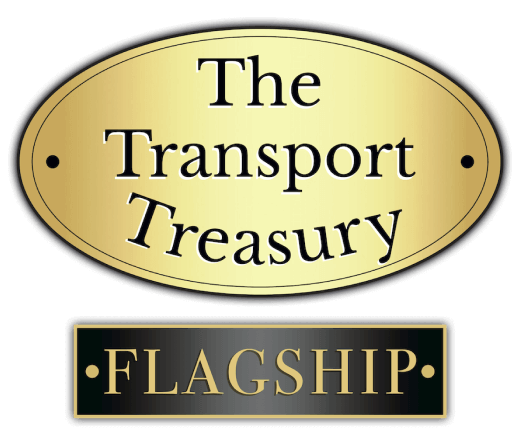 Our Flagship series includes deluxe, casebound books with 160 pages printed on extra heavyweight art paper. This is the sort of book to savour at leisure in a comfy chair - but please keep in mind we can't be responsible if you lose track of time!

Totem Publishing books are very limited run hardbacks of just 80 pages. The books are heavily themed, usually around an area or locomotive type. The Totem series comes in black-and-white or colour.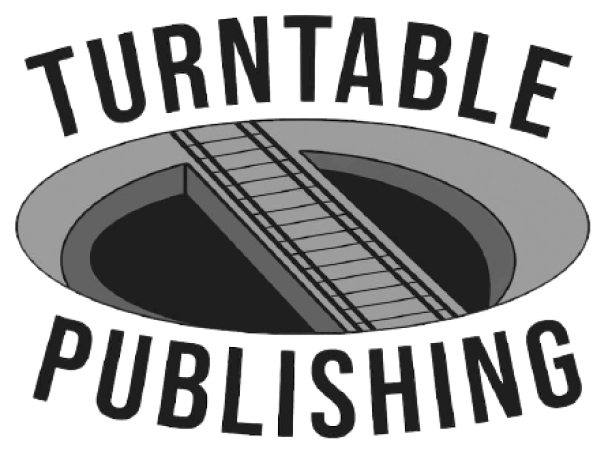 Established in December 2021, Turntable Publishing is dedicated to unique material brought specifically to us to publish. The themes vary greatly, giving a wide range of choices to rail and road transport enthusiasts. The books come in black-and-white or colour, and the subjects are British and overseas territories alike. Each publication is bespoke, so the sizes vary to best suit the subject.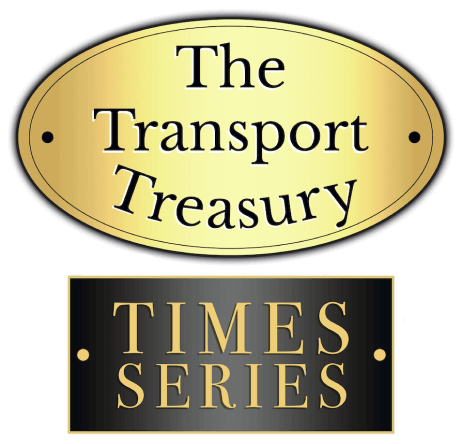 Our Times Series is a real treat for the enthusiast of the Western and Southern. The "Western Times" and "Southern Times" series are 80-pages long books, featuring a variety of historic articles. The contents are illustrated with high-quality pictures, mostly never seen before.
"Saving the nation's pictorial heritage"
The Railway Magazine, September 2008